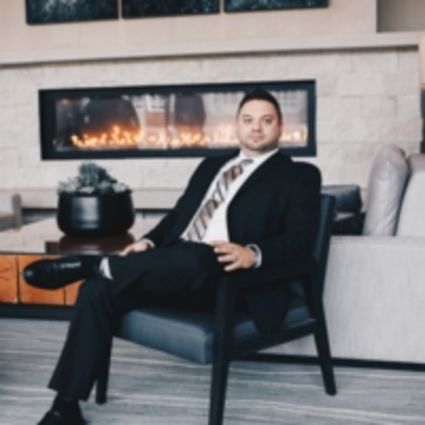 Nick Klein
Broker
A little about me
and why I love real estate
Nicholas J. Klein has over 15 years' experience in real estate and holds a degree in economics and political science from the University of Washington. He is a skilled commercial real estate broker, and portfolio manager, with experience in verticals from real estate brokerage and asset management to commercial finance.
He's overseen the P&L performance of portfolios worth hundreds of millions and has made operational improvements for companies resulting in an ROI of up to 2,200%. Nicholas' experience with running all parts of the business such as revenue, personnel, vendors, projects, reporting, systems and new initiatives enables him to increase the efficiency of all operations while also carrying insight into management of complex portfolios for clients.
Nicholas has always had a passion for real estate both as real estate advisor and as an investor. He now brings this plethora of skills to Dale Walters Real Estate and is here to assist you with your next commercial investment.